**Art of Seduction** Paperback Book by Robert Greene (learn the art of seducing women) TOP RATED BOOK!
Product Description
The Art of Seduction
By Robert Greene
(see also 48 Laws of Power)
**Please use this book with CAUTION. This book works off the theory of Psychological Manipulation, and while it "can" work all too well, it can certainly complicate your life and those of whom which you use this technique on.


The basis of this is what I would like to call, "Calculated Neglect".

It can work and work well, but be aware of the emotional harm this may cause for yourself and others if you choose to utilize these methods.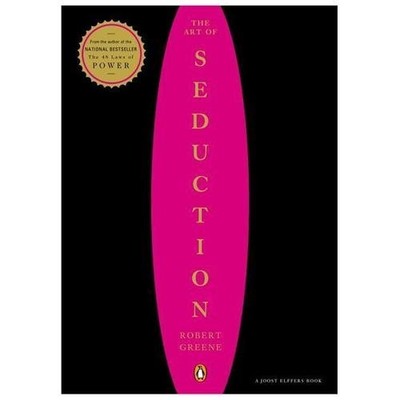 ---
Find Similar Products by Category
---
Customers Who Viewed This Product Also Viewed