Sauvage by Dior Mens Pheromone Cologne
Product Description
Sauvage is a creation inspired by wide-open spaces. A composition distinguished by a raw freshness, a fragrance that's both powerful and noble.
Infused with GYMnTONIC Pheromone blend

DIRECTIONS: Apply 1 spray to the wrist and neck and rub in super well. Always spray these on PULSE POINTS for best results.
REVIEWS
When I ordered this, I honestly didn't think I was going to like it, I had never smelt it before I bought it, and I've heard a lot of people say it's overhyped, at first I didn't like it when I sprayed it in the air but on my skin is a completely different story, I love the smell of this cologne at any of its stages. It's fresh but has that touch of Woodsy smell to it that gives it that rough finish. If I spray it on clothes it last 8 hours plus and the scent really doesn't go away, on skin at least 5 or 6 hours until it's a skin sent All in all I'm in love with this fragrance, and I think I will be for a while.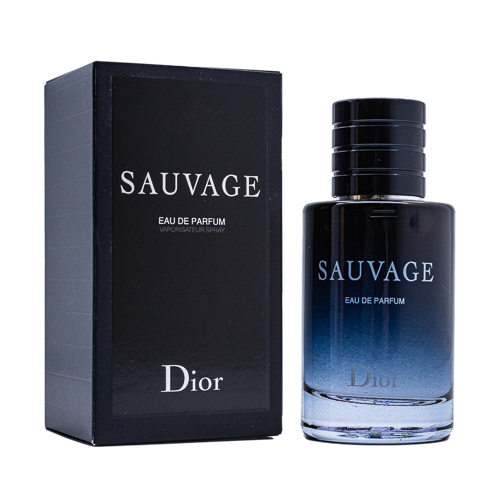 ---
Find Similar Products by Category
---
Customers Who Viewed This Product Also Viewed